Welcome
A very warm welcome to zetecinside.com (est 1998). This site brings you information on my Mygale M13-SJ/EcoBoost 1600 VVTi Formula Ford, the Sports Libre Mk1 Fiesta that I sold in 2015, the Zetec and Duratec Engine conversions, Ford EcoBoost tuning, Engine Management Systems, Fuel Injection, Vehicle Wiring, Suspension, Brakes etc etc.
I race in the
Motorsports UK
(MUK)
British Sprint Championship
, which is the highest level of competitive sprinting in the United Kingdom. Follow my journey on my Blog, my
Facebook page
, and of course on
Instagram
and
Twitter
and
YouTube
.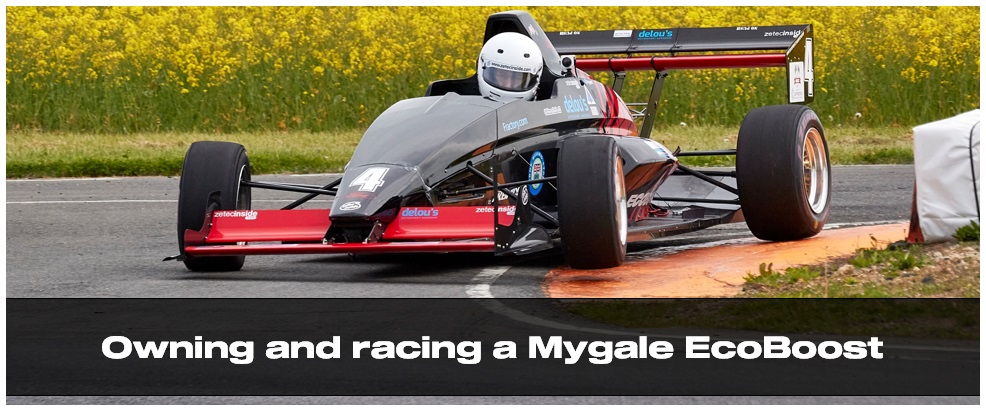 ---
I am looking for sponsorship for 2023, so if you can see your Logo on my car,
please visit the sponsor deals page for how to get in touch
and we can discuss the exciting opportunities available. I have over 950 Instagram followers, over 1000 Facebook followers, and my zetecinside website regularly attracts thousands of visitors per month, so we can work together to increase awareness of your brand, and drive new customers to you. For a small outlay, I'm sure we can bring you success.
Not that I'm saying you wont enjoy the website, but if you dont like what you see, either click the X in the top right hand corner or press Alt-F4. Both have the same desired effect.